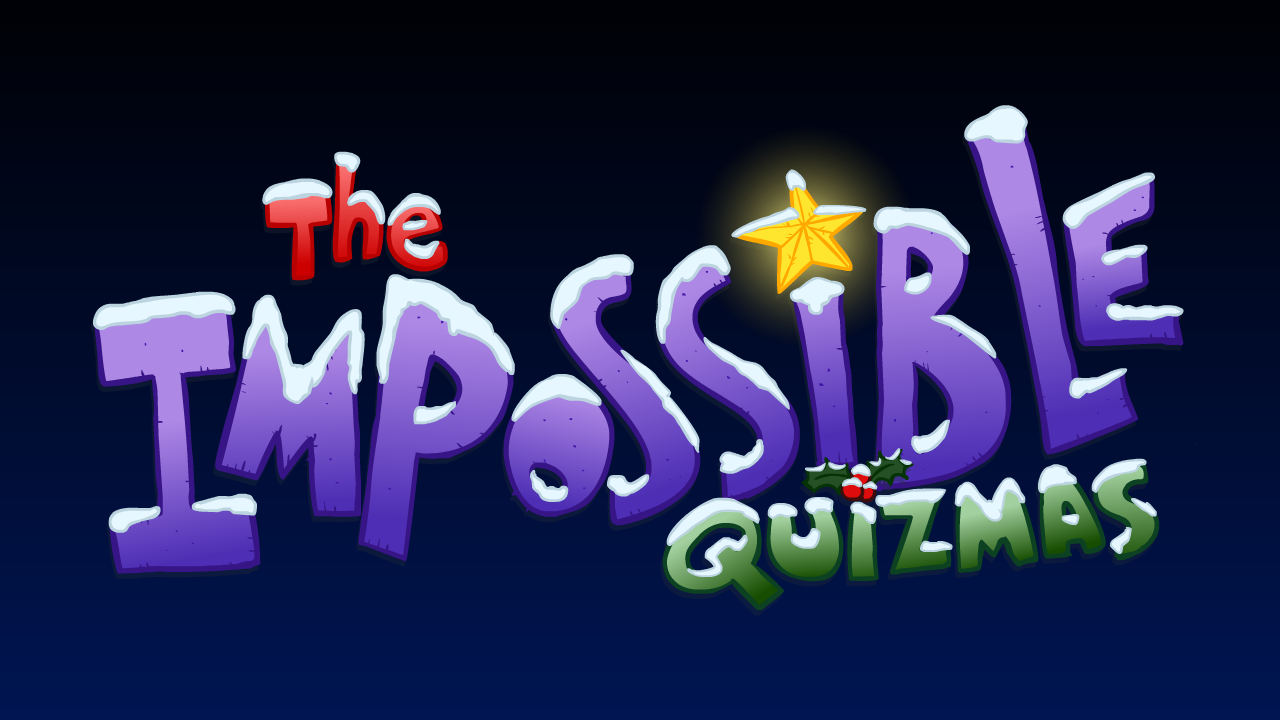 https://www.newgrounds.com/portal/view/703401
Merry Quizmas! The Impossible Quizmas is OUT NOW and available to play on Newgrounds. I've put a lot of work into the game over the past few months, and i'm really happy with the end product. It's an anniversary/christmas hybrid, with plenty of throwbacks to the original games.
I hope you have as much fun playing it as I did making it. I'd appreciate it if you could let me know of any bugs you come across so I can get them fixed ASAP.
And if anyones is insane enough to try and unlock all 45 Presents, then you have my infinite respect!
THANKS, AND HAVE AN AMAZING CHRISTMAS!